Courtis + Meg Wedding
Courtis and Meg got married at the Wilderness Resort in the Wisconsin Dells, it just happened to be the same weekend as the Automotion car show, so the traffic was crazy. But tucked away on the green of the Wilderness' golf course there was only Meg and Courtis and their close friends and family. The ceremony was shaded by a tree beside a peaceful pond.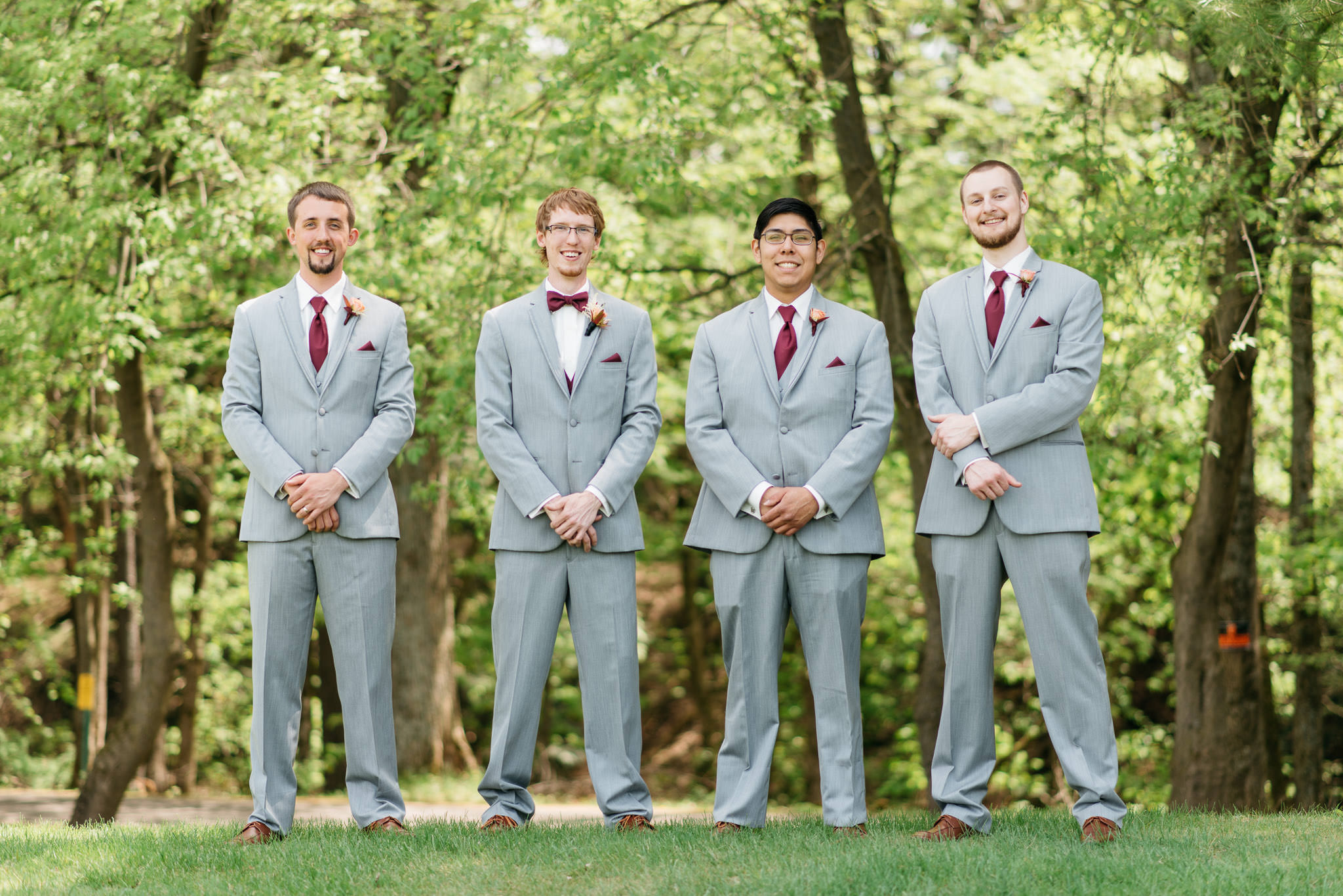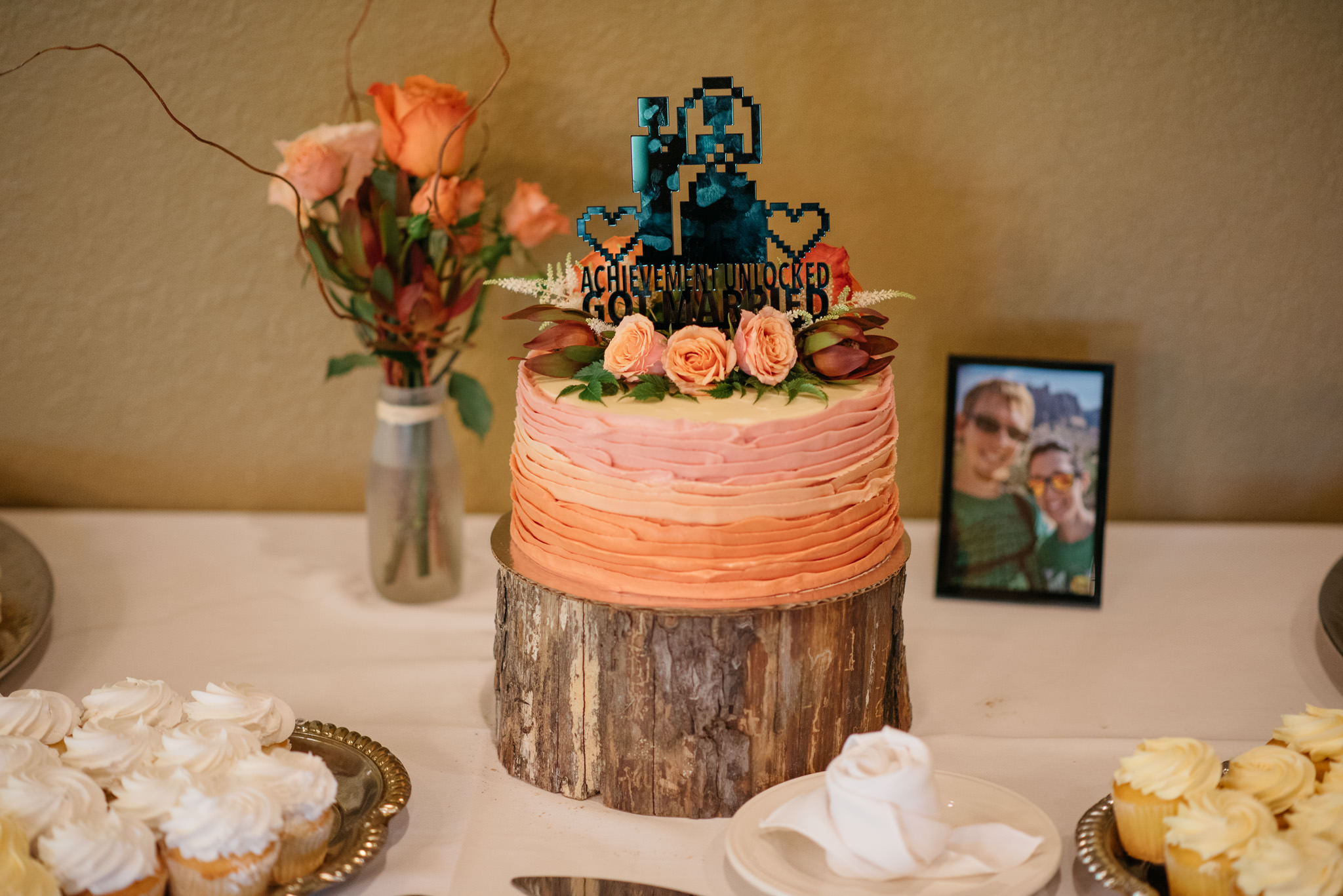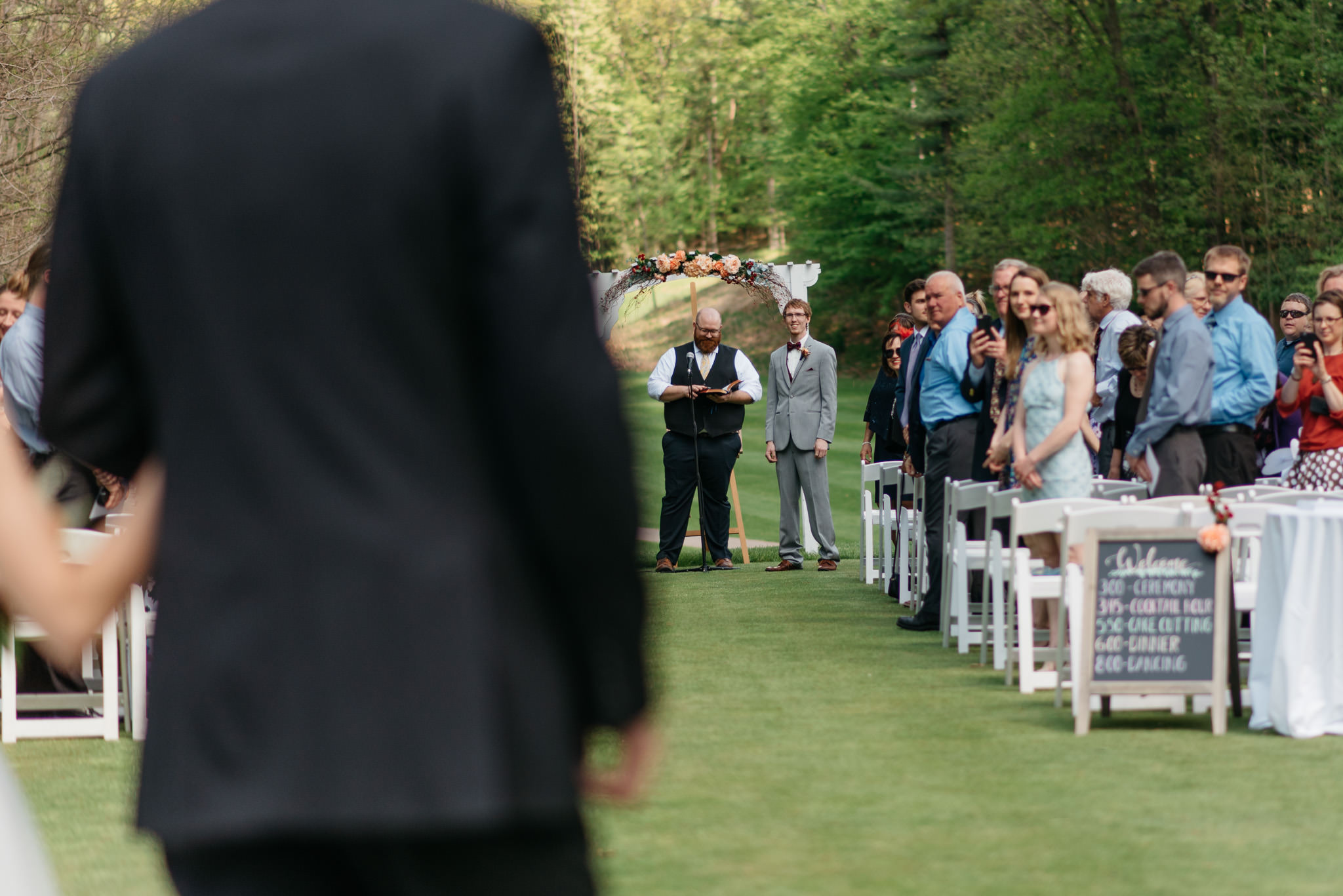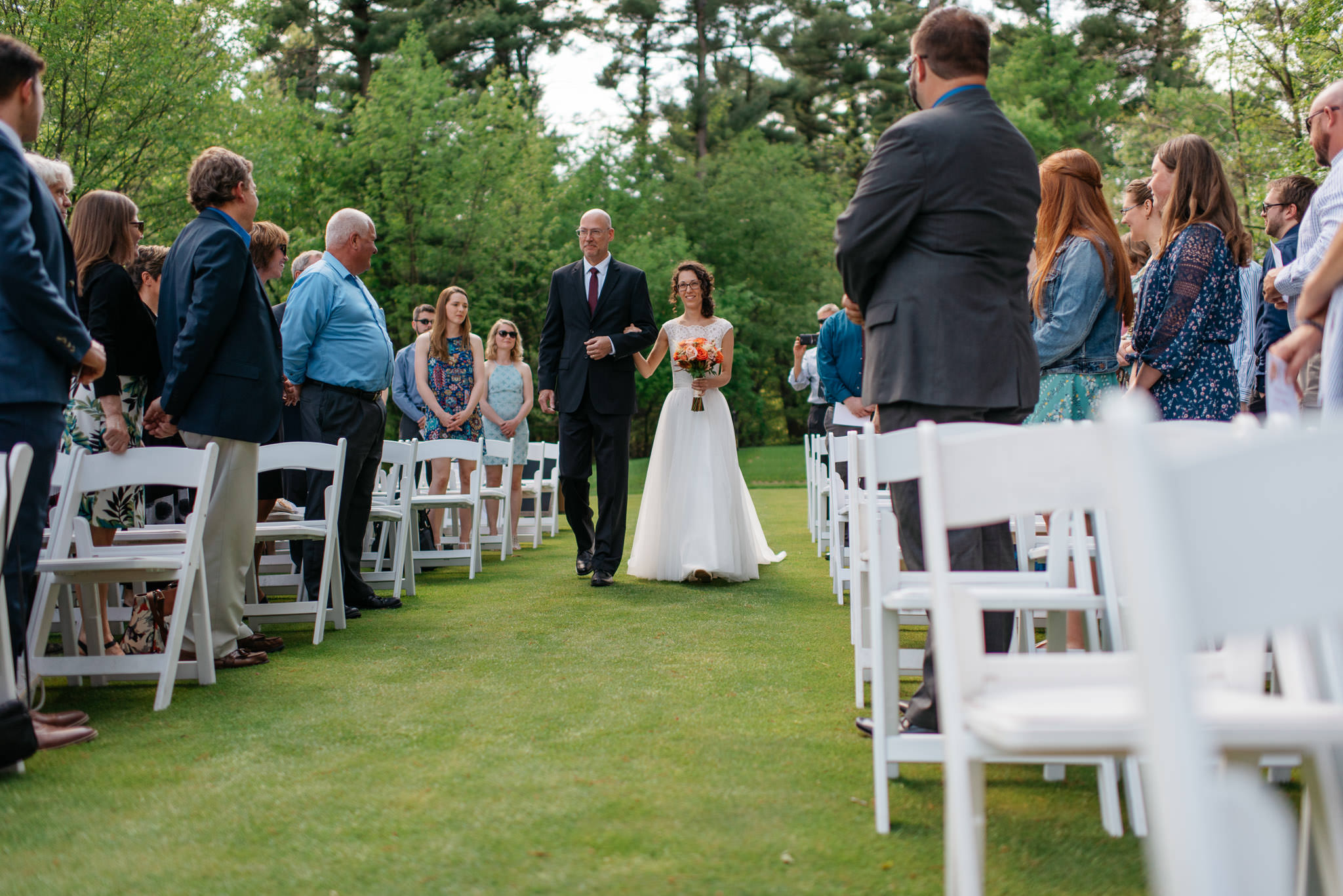 Congrats Courtis and Meg!