When the hearts of two big joyful families unite to celebrate their children's love, extraordinary things happen… They conquer distance, they overcome language barriers, they throw themselves entirely into the spirit of the celebration. Parents acquire extraordinary abilities to plan on little to no sleep, become amazing organizers. Sometimes, at a wedding, you can quite literally watch as hearts grow larger to make more room for a new child in their family.
Samantha and Ricardo's wedding was such an occasion, where two strong loving families did just that. They traveled from far and wide to witness this promise of love. And they were not disappointed. The bride and groom showed wonderful grace, even with a multitude of guests and a lot of details to be arranged. And in return their families showered them with waterfalls of love and acceptance. It is such a real and raw pleasure to watch two paths merge into one with such support and beauty through the whole experience. And because of this, we offer for you to partake in a glimpse of what we saw.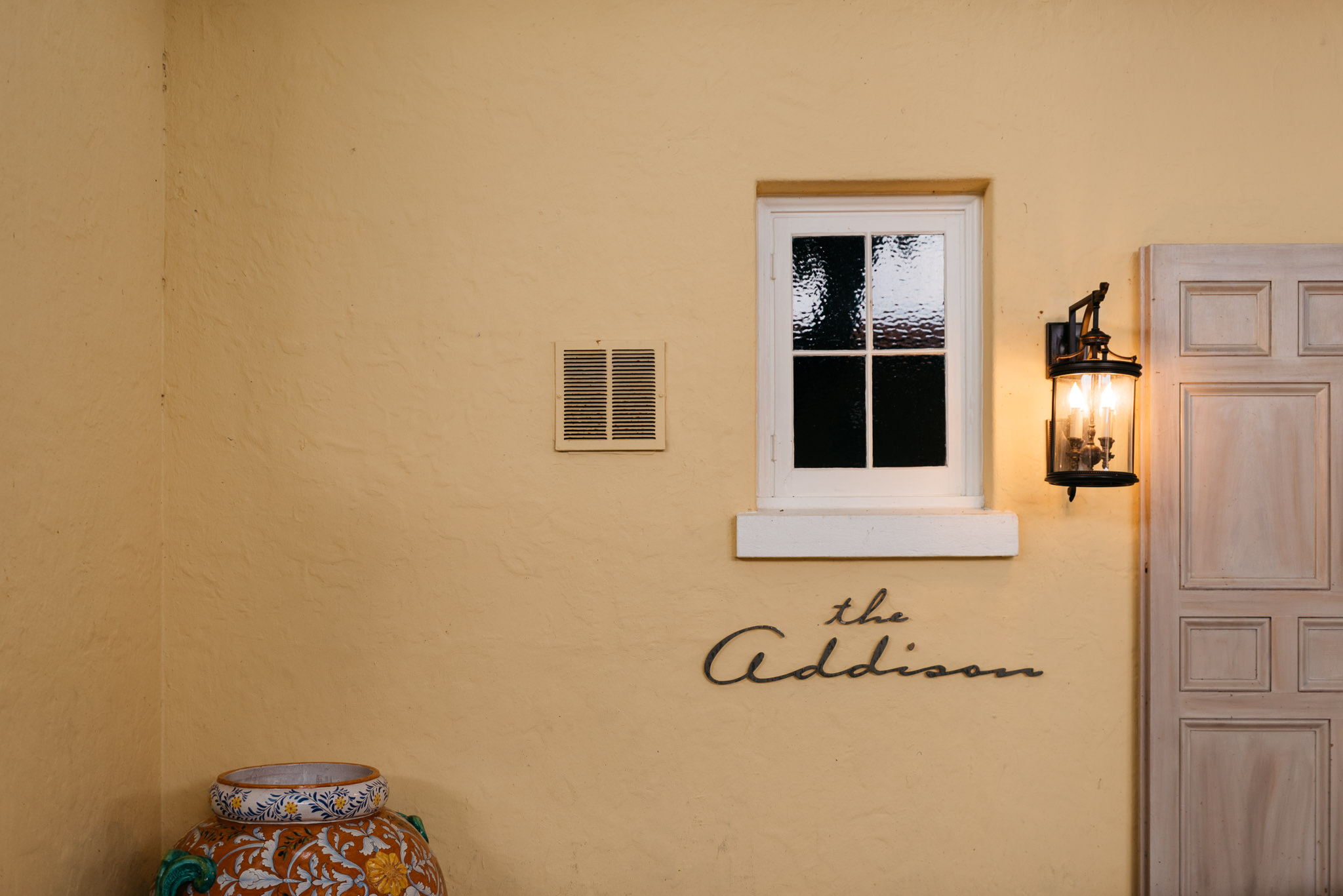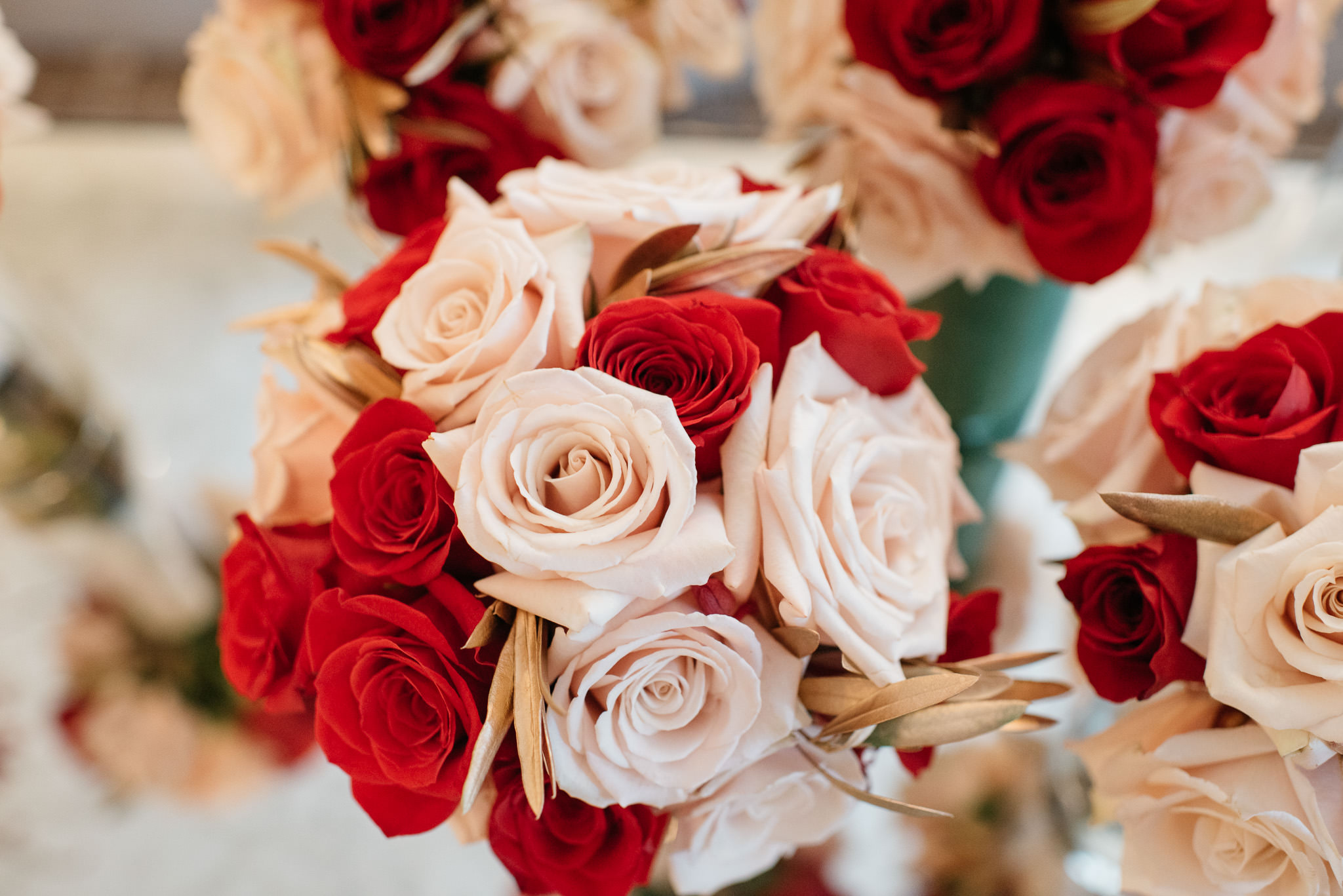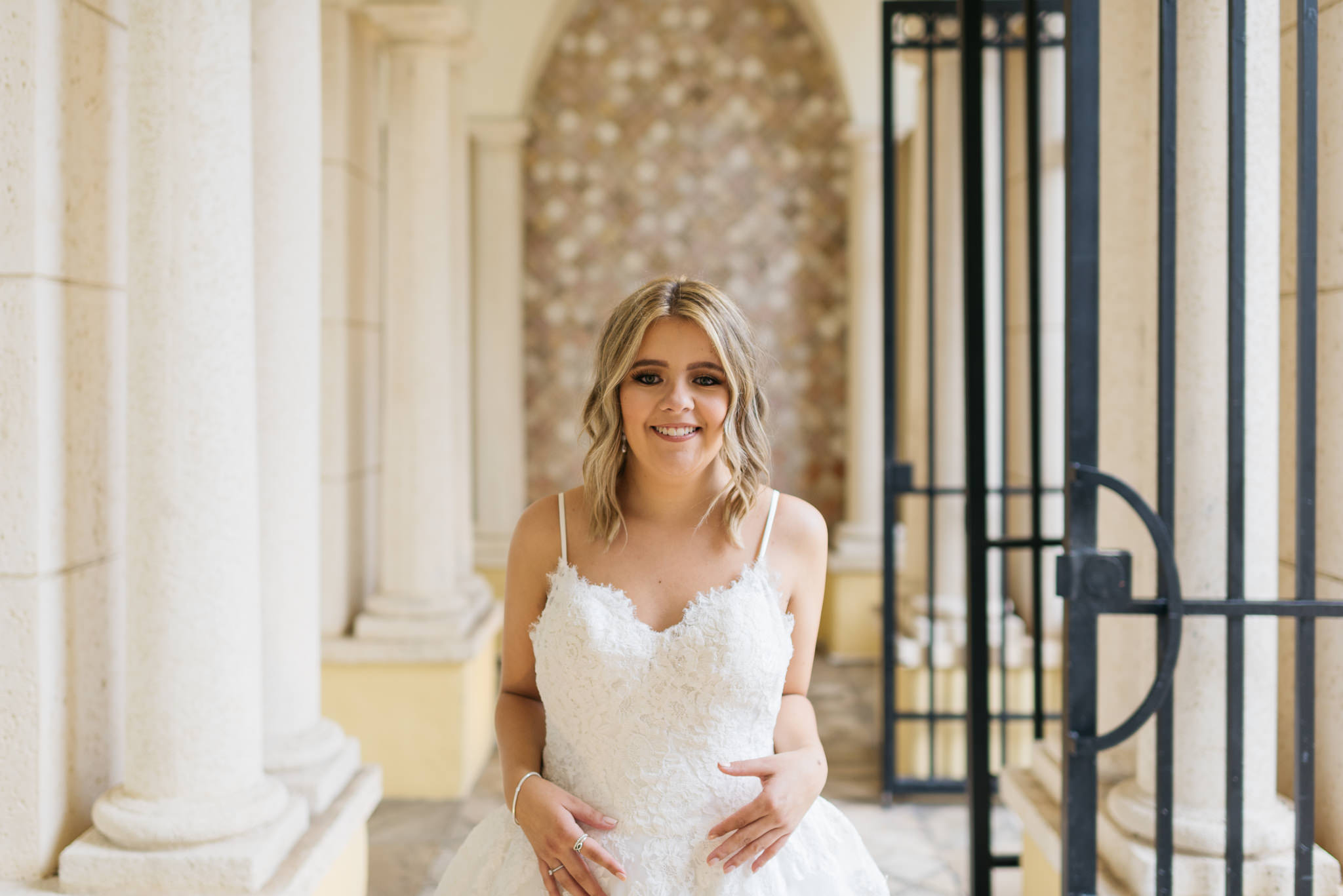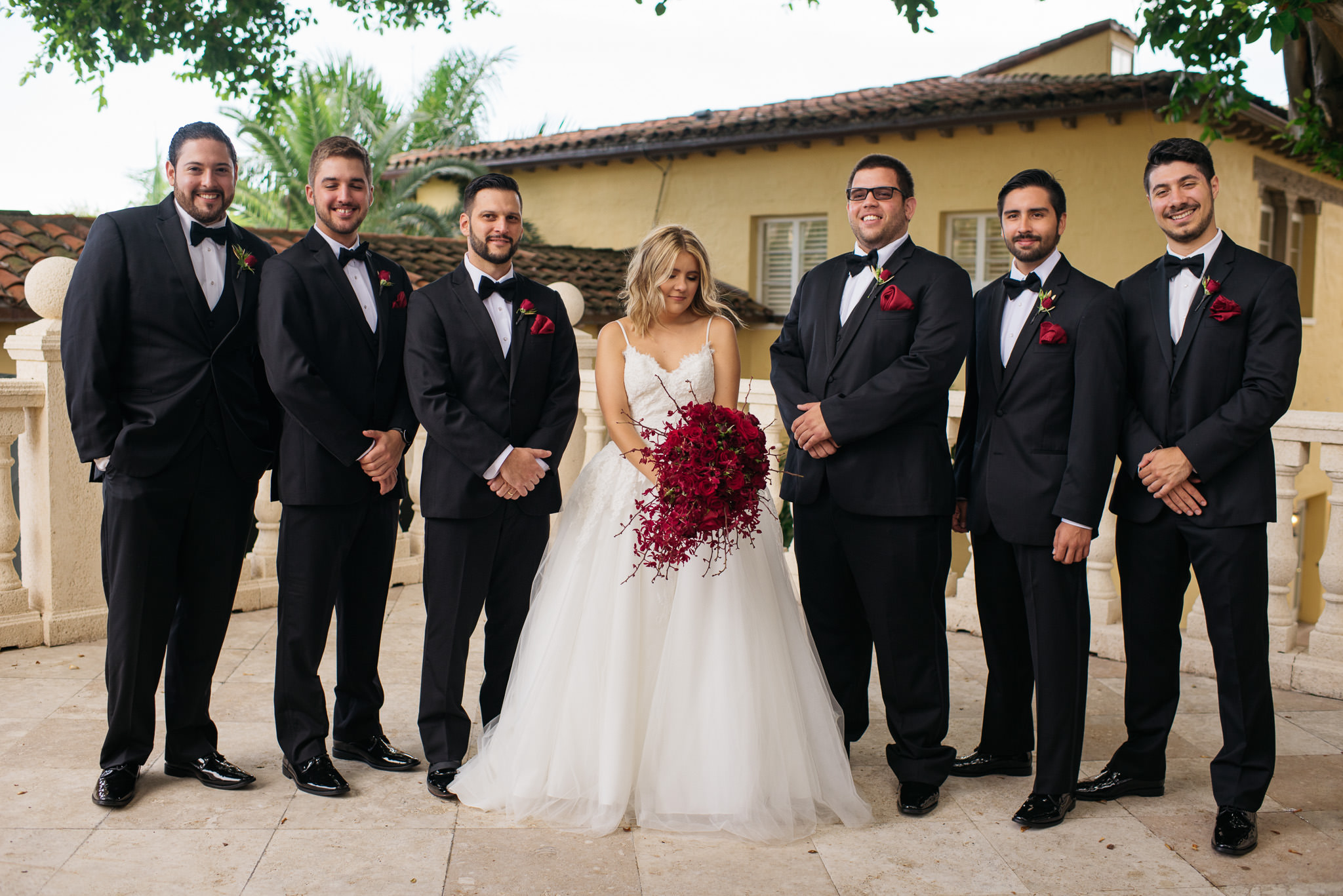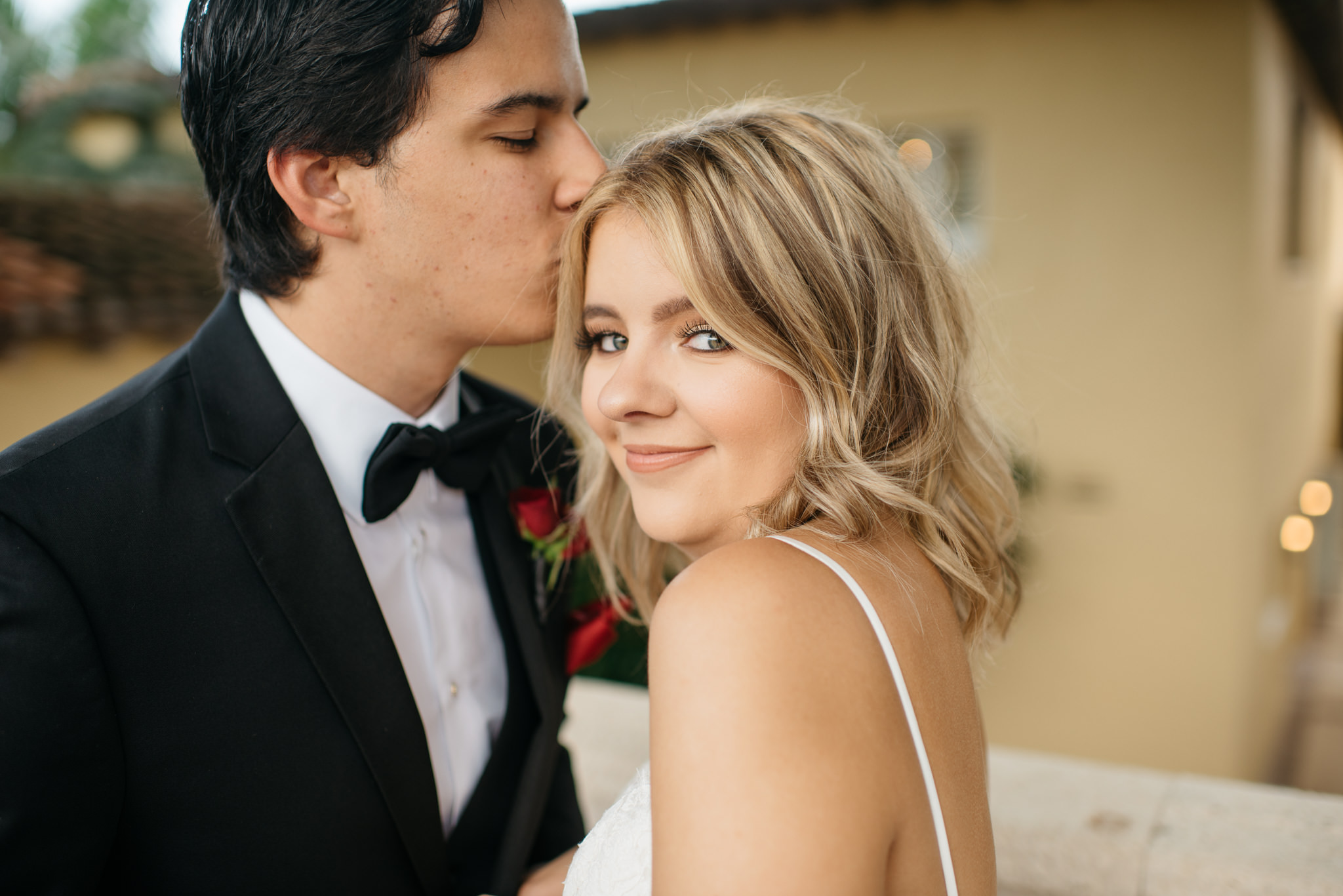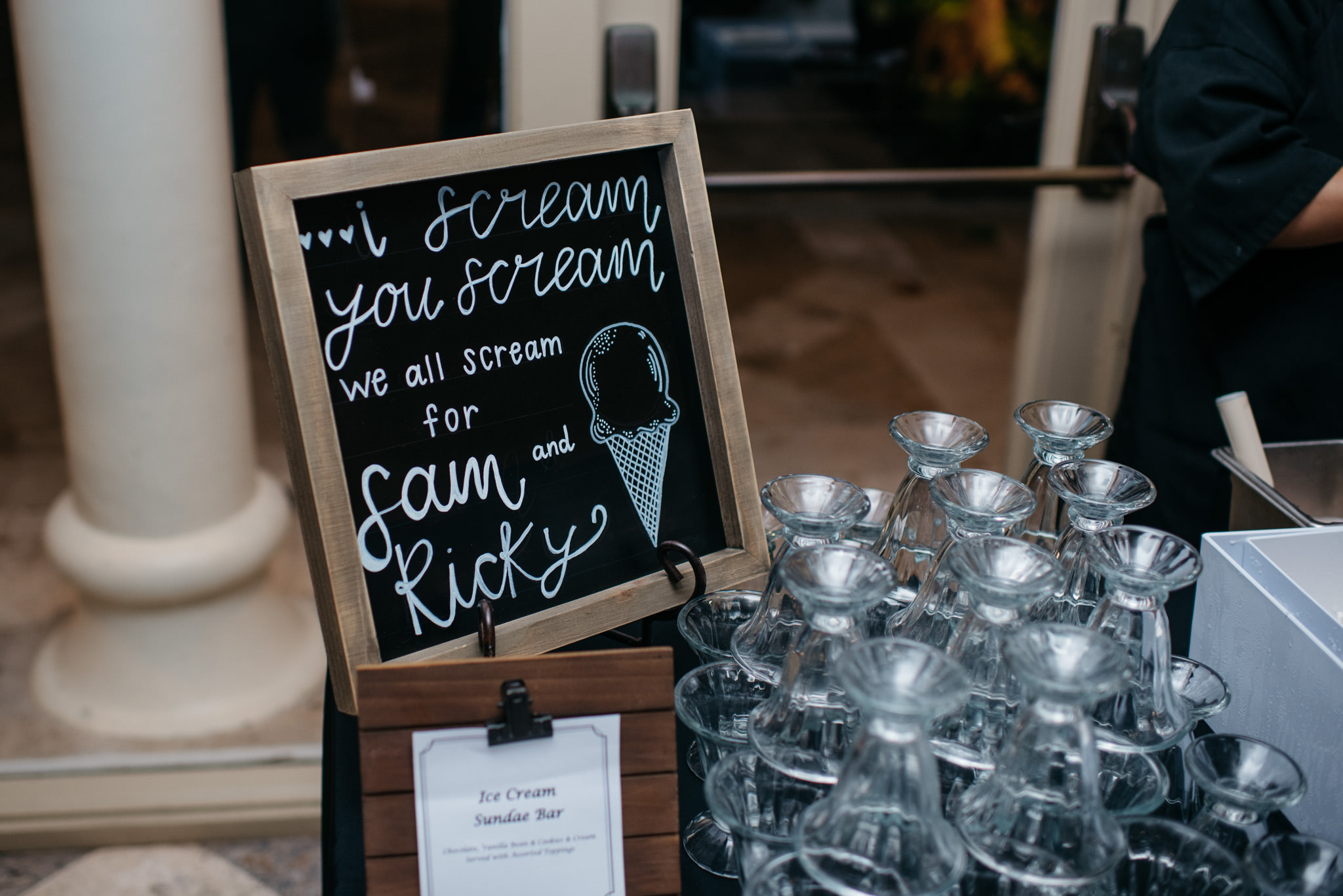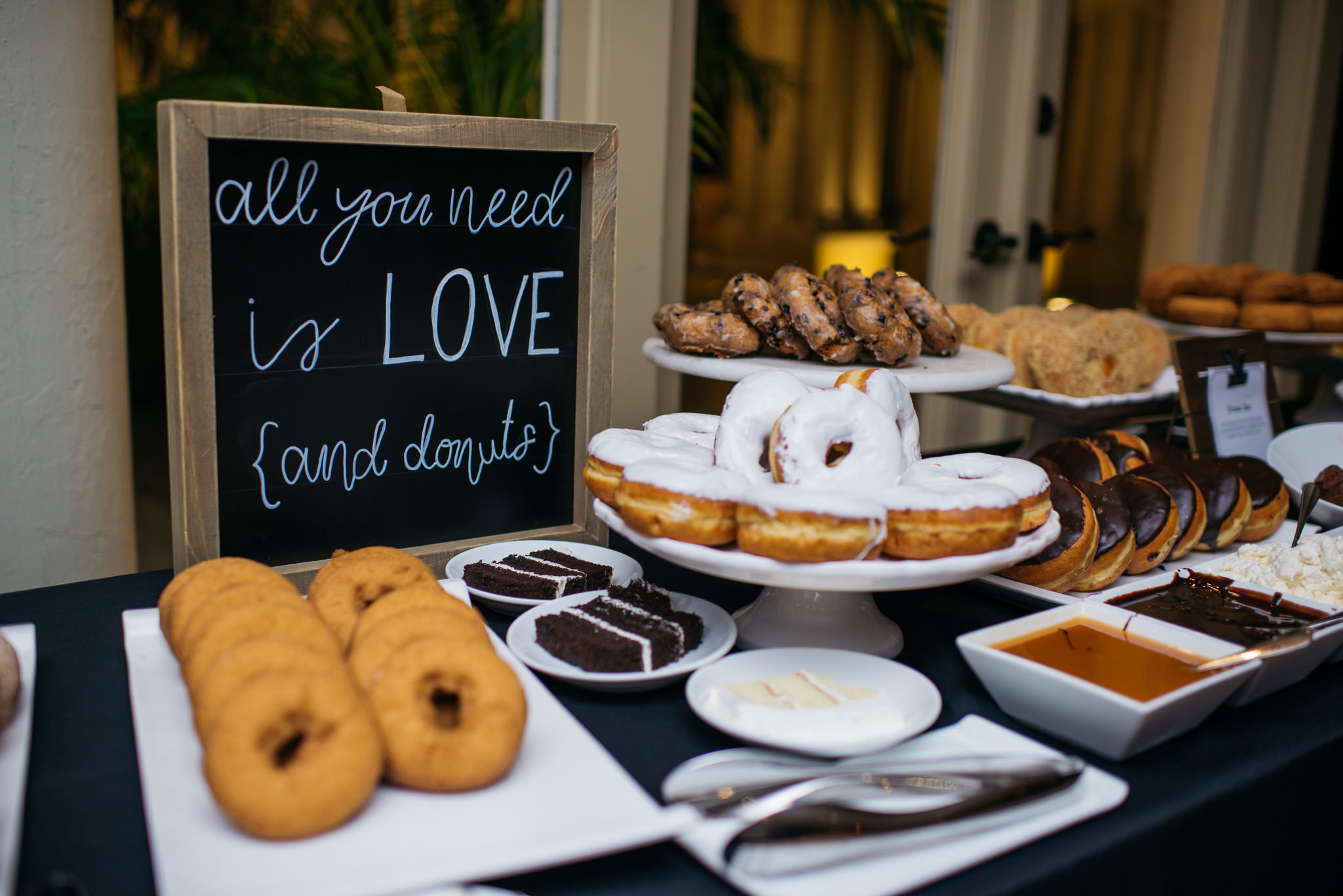 Undoubtedly, some of you are wondering about the setting for this regal wedding. Sam and Ricky's exquisite taste lead them to none other than the picturesque Addison. To make the event that much more perfect, this venue, along with the strong and exceedingly organized coordinator Helene, was nothing short of a complete package.
When it comes down to a thoroughly planned wedding, the love is in the details.
Venue: The Addison
Flowers: Boca By Design